Tập 025: Armageddon
World of Warcraft là bộ truyện tranh thực hiện dựa trên trò chơi cùng tên của Blizzard Entertainment. Các diễn biến trong truyện được đặt trong sự kiện The Burning Crusade và kéo dài 25 tập. Phần đầu tiên của loạt truyện giới thiệu một con người được tìm thấy bất tỉnh trên bờ Kalimdor, không nhớ mình là ai và vì sao anh đến đó. Bị bắt bởi một pháp sư Orc, anh ta p Xem thêm.
Tập 019: The Truth - Part Three
Tập trước thì thắc mắc mình là ai. Tập này thì thắc mắc nhà ở đau.Wonder Woman - cô nàng hay hỏi. \&nbsp Xem thêm.
Watchmen #12 - END
Watchmen phản ánh những mối lo âu đương thời của xã hội cũng như đưa ra phản đề về các nhân vật siêu anh hùng trong truyện tranh Mỹ. Watchmen lấy bối cảnh là xã hội Hoa Kỳ giai đoạn từ sau Thế chiến thứ hai tới những năm 1980 trong đó nhờ sự trợ giúp của các siêu anh hùng, nước Mỹ đã giành chiến thắng trong chiến tranh Xem thêm.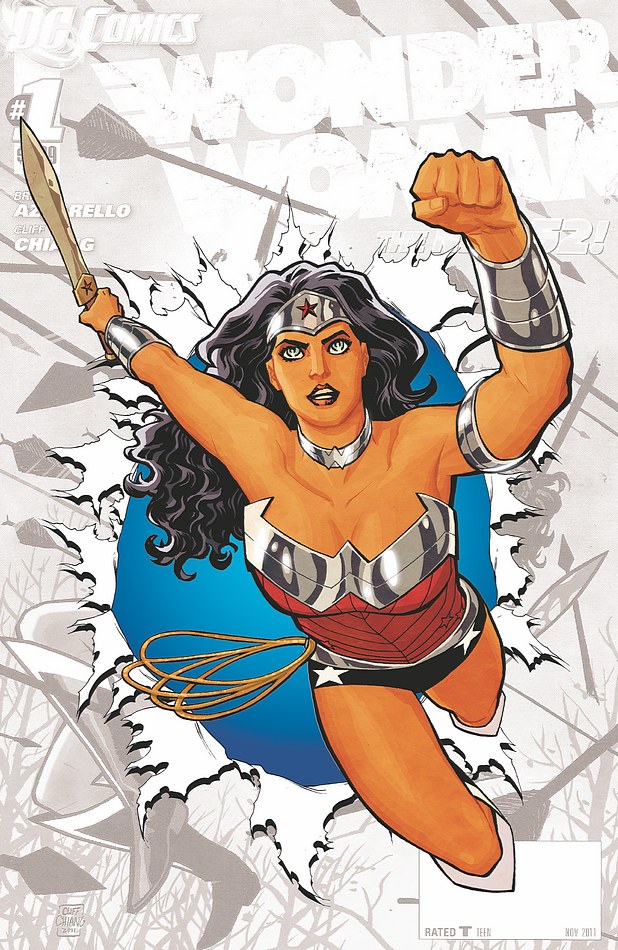 Wonder Woman #06
Các vị thần sống trong thế giới hiện đại, ngay quanh chúng ta. Đới với họ, mạng sống của ta chỉ như những thứ đồ chơi. Chỉ có một người phụ nữ dám đứng lên để bảo vệ nhân loại trước sự phẫn nộ và sức mạnh khủng khiếp đó. Nhưng cô ta là một trong số chúng ta hay là một trong số họ? Xem thêm.