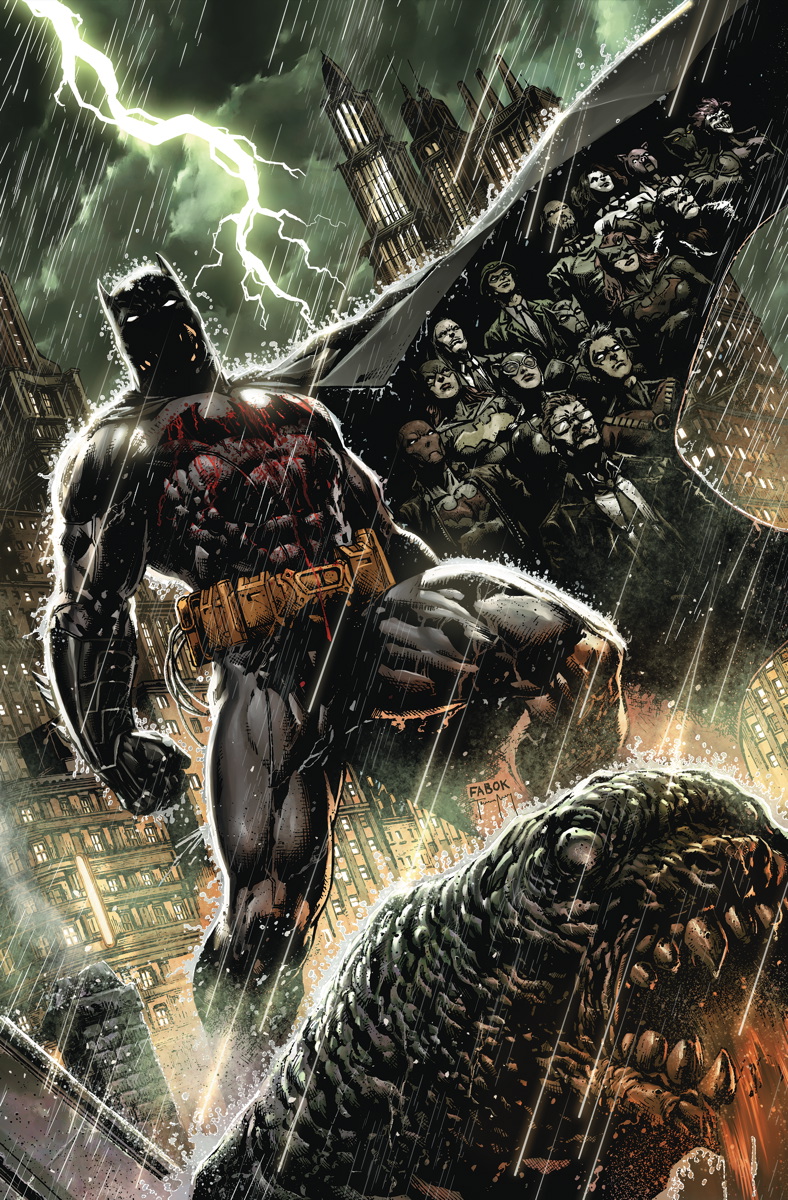 Tập 034: State of Truth
Để kỉ niệm 75 năm Batman (1939 - 2014), bộ truyện Batman Eternal đã được ra mắt độc giả. Bộ truyện được tạo nên bởi các tài năng hàng đầu của DC Comics. Hãy cùng theo dõi một siêu phẩm nữa về Batman, siêu anh hùng được yêu thích nhất thế giới! Xem thêm.
Extra - The curse of the crimson Corsair
Bộ truyện Watchmen thì đã quá nổi tiếng và thần thánh rồi. Rất nhiều người đồng tình rằng đây là tác phẩm truyện tranh kinh điển nhất mọi thời đại. Một cuốn truyện tranh, theo người viết bài này đánh giá, về độ thâm thúy xứng đáng đứng ngang hàng với các tác phẩm truyện chữ lừng danh trên thế giới. Cũng theo tác giả topic này, bạn đọc hết tất c Xem thêm.
Chapter Twelve: The End.
Batman: Hush là một story arc kéo dài từ BATMAN #608 đến BATMAN #619 (Vol. 1). Hush là gì? Là tiếng "suỵt" khi bạn muốn ai đó im lặng. Tùy vào việc bạn có nhấn mạnh hay ko mà nó mang ý nghĩa bực dọc hay trìu mến. Nhưng dù đc phát âm thế nào đi chăng nữa, "Hush" cũng gợi lên một hồi ức đáng sợ củ Xem thêm.
24: BRIGHTEST DAY
Sau sự kiện BLACKEST NIGHT, mười hai anh hùng và tội phạm được hồi sinh bởi một thứ ánh sáng trắng phát ra từ tận sâu trong trung tâm của Trái Đất. Nhiều người cho đó là một phép màu, nhưng cũng không ít người nghĩ đó là tai họa, lí do đằng sau sự hồi sinh của họ vẫn còn là bí ẩn. Nhưng nó sẽ kh&oci Xem thêm.