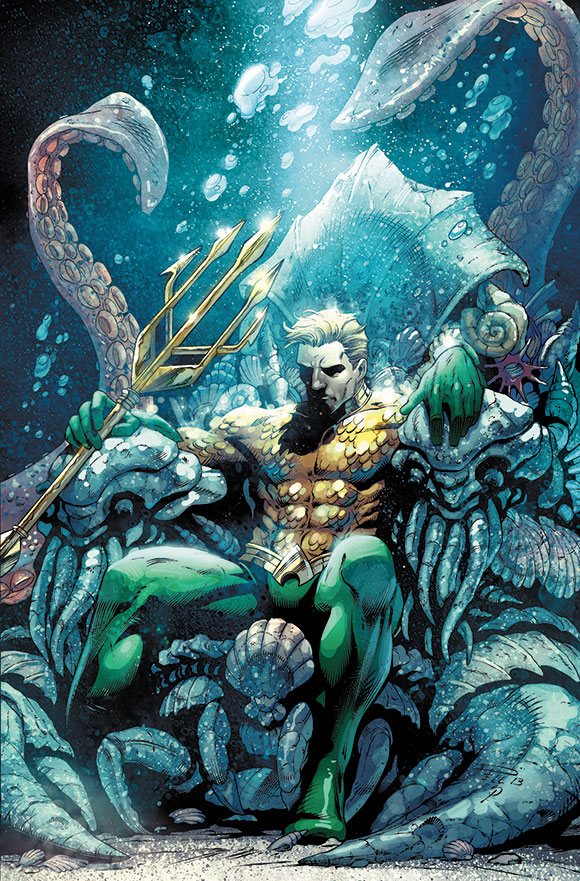 052: Out Of Darkness
Arthur Curry, người con của đất liền và đại dương, mang trong mình dòng máu của con người và của người Atlantis. Với các siêu sức mạnh đặc biệt, anh đã trở thành Aquaman, một siêu anh hùng vĩ đại, thành viên sáng lập Justice League. Hãy cùng theo dõi các cuộc phiêu lưu của Aquaman, vị vua của bảy đại dương! Xem thêm.
All-Star Superman #12: Superman Trên Đỉnh Cao
All-Star Superman kể về khoảng thời gian cuối đời của Superman sau khi anh phát hiện rằng Mặt trời vàng, nguồn năng lượng của anh, lại chính là công cụ để giết anh, và cái chết gần như là không tránh khỏi. All Star không chỉ đơn thuần là cái kết của Superman, nó còn là câu truyện mà truy niệm cho lịch sử giàu có lâu đời của nhân vật này. Xem thêm.
Chương 004: Legacy of Gold - Phần 4
Bộ truyện xoay quanh chuyến phiêu lưu của Aquaman cùng biệt đội bảo vệ những bảo vật của Atlantis với tên gọi The Others, với sự tham gia của những chiến binh quả cảm đến từ khắp nơi trên thế giới. Xem thêm.